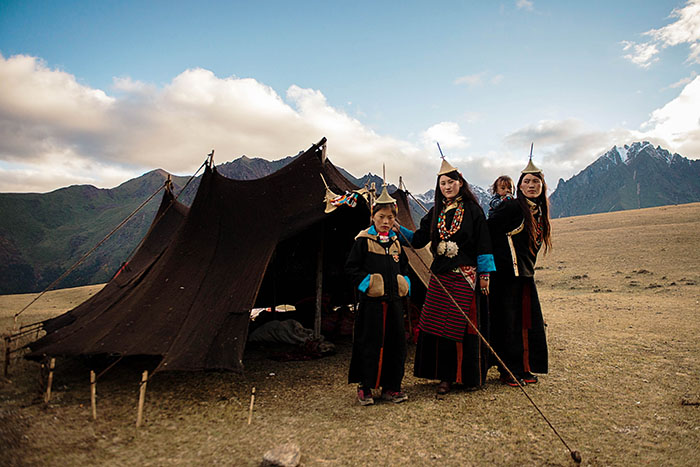 Photo courtesy RTC Sr. Lecturer Jesse Montes ©2016; Gasa Royal Highland Festival, Laya, Oct. 2016
NEW IN 2018: BA in Anthropology -- the understanding, documentation and analysis of culture in all its various forms. As a nation, Bhutan has always recognized the value of its rich cultural heritage, and this is visible even in our development philosophy, Gross National Happiness, which designates culture as one of its pillars. In the face of globalization and concerns about rapid cultural change, this unique Bachelor's degree programme at RTC offers students the tools not only to record and preserve culture and tradition but also the theoretical frameworks to understand and discuss cultural change in Bhutan and around the world.
See full programme details here: BA in Anthropology
Admissions now open! APPLY NOW / International students: contact This email address is being protected from spambots. You need JavaScript enabled to view it. for more information.

'Like' the RTC Facebook Page for up to date information on applying for admissions and scholarships.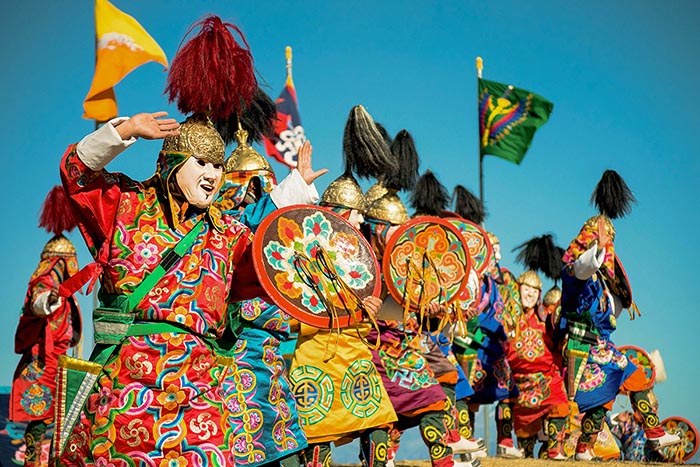 Photo courtesy RTC Sr. Lecturer Jesse Montes ©2017; Dochula Druk Wangyel Festival, Dec. 2017
From the beginning of my college days I was drawn towards anthropology because of the stories it told about ordinary people and their everyday lives. These were stories about people who seemed both exactly like me but also completely different from me. I loved that my professors peppered otherwise serious lectures with stories about their own research experiences, stories that were often either hilarious or terrifying, and occasionally both. Compared with my other classes I found myself actually enjoying the reading assignments and looking forward to buying new textbooks (despite the sometimes hefty price tags). I am so excited to be able to offer the same wonderful experiences to Bhutanese students. I hope they too will learn both about themselves and about the world beyond Bhutan, how the rest of the world is simultaneously both so much like us and so different from us. - Dr. Dolma Choden Roder, Programme Leader for BA in Anthropology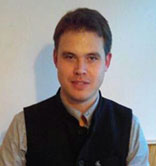 Alfred L. Kroeber once described anthropology as 'the most humanistic of the sciences and the most scientific of the humanities.' Couched between the humanities and the sciences, anthropology studies humanity in all its aspects: from our biological evolution, to our languages and cognitive structures, and our dazzling variety of social practices, moral values, and cultural expressions. While anthropologists study places near and far, as a discipline Anthropology considers people everywhere as fundamentally social and cultural beings. What personally draws me to Anthropology is its core practice of 'doing' and 'writing' ethnography, which holds that through living with and being part of people's lives as fully as possible, we can learn new ways of seeing, understanding, and acting in the world. - Dr. Jelle JP Wouters, Sr. Lecturer for BA in Anthropology