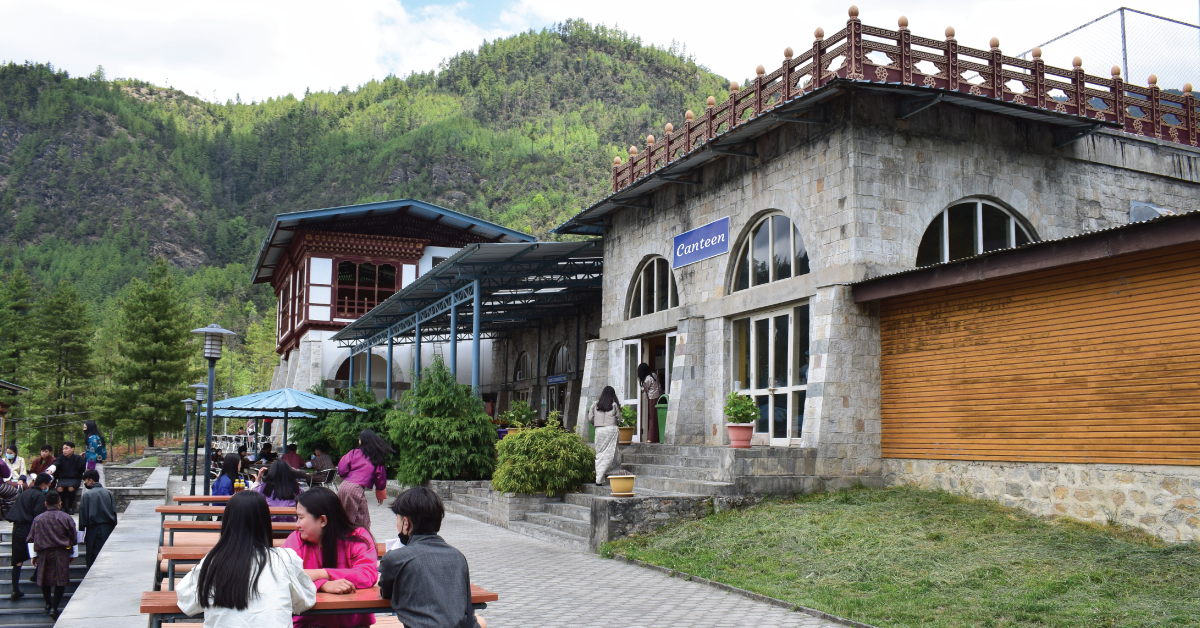 Interested eligible parties are invited to submit their bids for Managing and Operating College Canteen and Dry Canteen (Fast Food Stall) at its campus at Ngabiphu for RTC's 1000+ students (of which 500+ are Day-scholars) and 150+ staff at the RTC campus. The Canteen is well equipped with stainless steel kitchen equipment, canteen furniture, store, and kitchen cooking area of over 500 sqft. The Dry Canteen is provided with a decent space within close proximity of the Canteen.
In order to get a competent contractor who can provide good quality/assorted food options and professional catering services, the monthly rent for the use of the premises inclusive of the furniture and equipment for both Canteen and Dry Canteen has been discounted to only Nu.25,000/month.
Tender documents can be obtained free of charge and the submission deadline is 25 May 2022 (by 4 PM).
Click here to download the Tender Document.
For further information or to arrange for a site visit you may contact us at 02-351815 or 1758-1088.