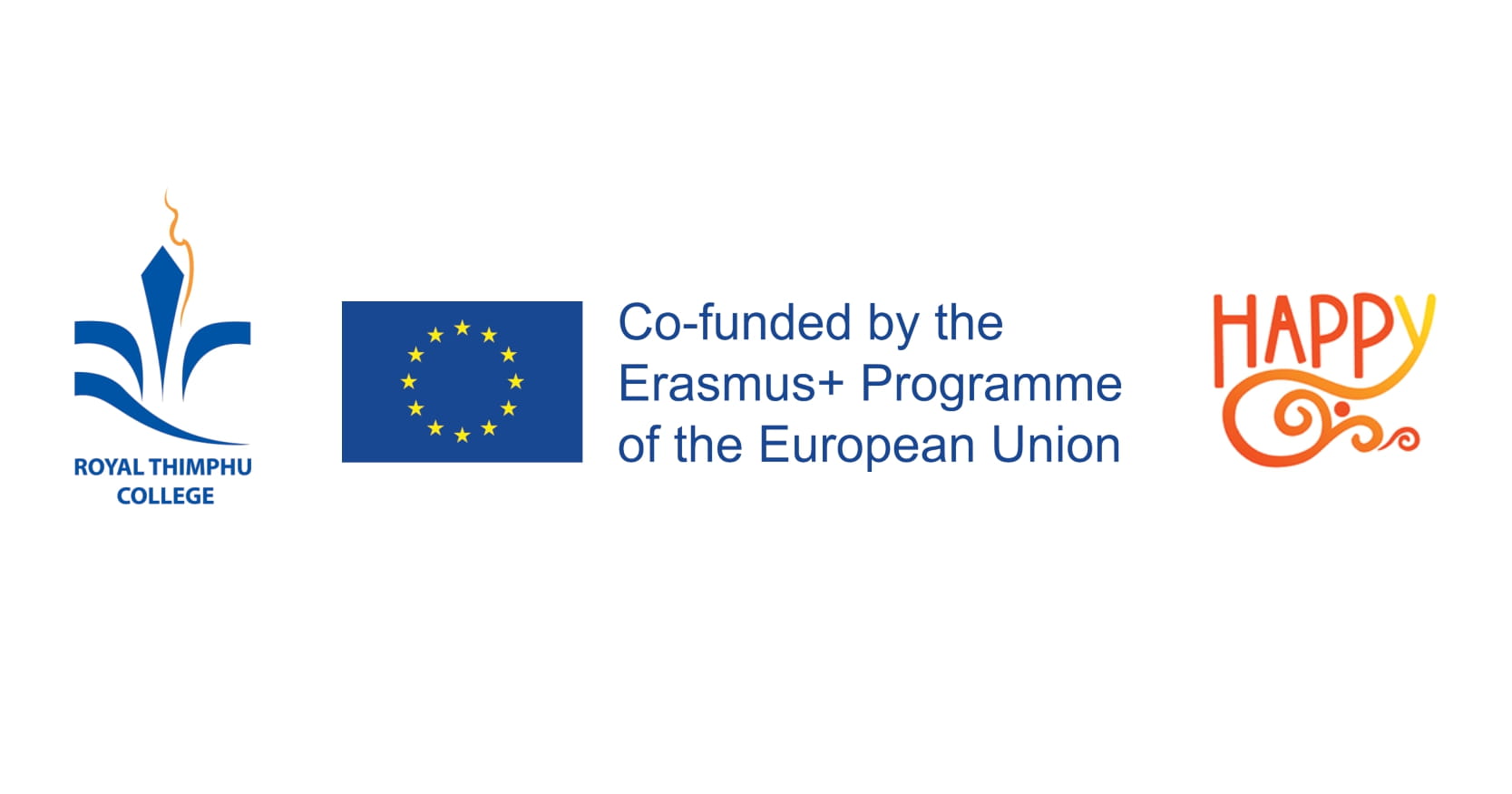 Royal Thimphu College
Notice Inviting Quotation for Supply of AV Studio Equipment
On behalf of the HAPPY Project co-funded by the Erasmus+ Programme of the European Union, Royal Thimphu College (RTC) would like to solicit sealed quotations from interested bidders having a valid trade license for the supply of AV Studio Equipment.
Tenders will be available from 24th November 2022 onwards and the submission deadline is 08th December 2022.
Tenders may be downloaded free of charge. Click Here to download the Tender Document.
For further information or queries, you may contact us at 17339897/17472197/351801- Ext. 172/113 or email This email address is being protected from spambots. You need JavaScript enabled to view it.